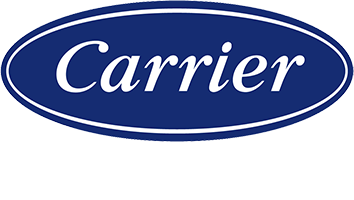 Proudly serving Fort Wayne and the surrounding communities
Heating & Cooling with us... it's a Comfort thing!
Fire & Ice Heating / Cooling is dedicated to providing the best possible solution for your home or business. You can count on us to provide you with a system and solution that fits your unique needs and since we've installed many systems in this area, we've earned a reputation for doing the job right the first time.
Did You Know?
YOUR WATER HEATER SHOULD BE SERVICED – Sediment buildup in the tank can reduce your water heater's energy efficiency and clog water lines.
HOSES ON YOUR WASHING MACHINE SHOULD BE CHANGED – Lifespan on stainless steel & rubber hoses is 5 to 7 years. Most insurance companies recommend changing them every 3 to 5 years.
CHANGING YOUR FILTER EVERY MONTH – Extends the life of your unit, keeps energy costs down, helps maintain healthy air quality, helps keep your system clean, and gives you a piece mind knowing you are extending the life of your unit.
AC TUNE-UP BENEFITS – Your AC system accumulates dust & dirt. Having your system professionally tuned up will give a better performance and lower cooling costs.